ABOUT US
_
About

Aadithya Innovations
Aadithya innovations is an young renewable energy startup established in the year 2019 with Trivandrum as its Headquarters and its operations spread all over south Kerala. We are planning to expand our operations to all over Kerala. The brains behind this startup are a few young engineers who have ample experience in the renewable energy sector, primarily solar energy.
Our support system is in place for the customer to resolve any set of issues to be sorted on time.
Quick installation and less support turn around time is our plus points.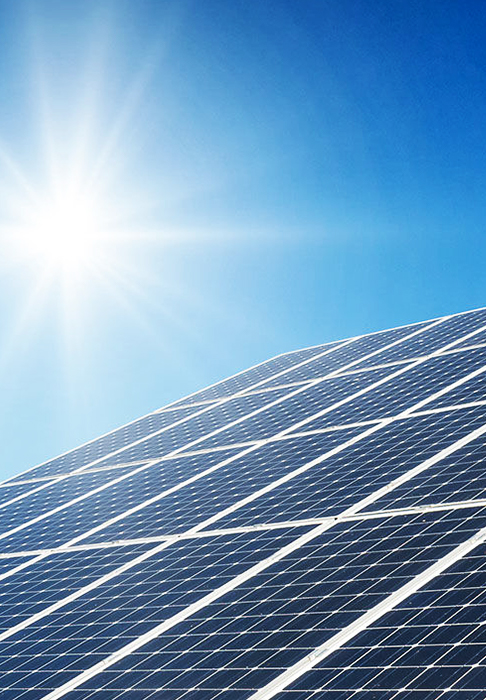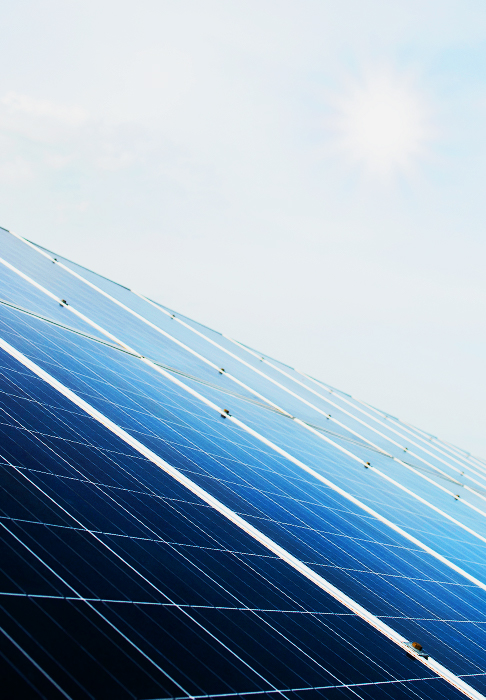 OUR
_
Projects
Check out our latest projects
OUR
_
Testimonials
Check out why our customers loves us in each projects
Good Products and Very Good service
Alan Alexander
I want to give two thumbs up to Aadithya Innovations.Their personals were professional and courteous and the person managing the project named Anand kept me informed of what was going on.For every question I had, they were able to answer and more. They gave me all of the information I needed and I am very glad I chose to go with this company. Everyone including the operator`s was very much friendly.They offer good prices and it will pay for itself. I am extremely happy with my purchase and strongly recommend you to get Solar panels from Aadithya Innovations.They made setup easy, and helped through the whole process.
Pranav S P
Fair price, excellent service, the best as promised they would be !! Much satisfied..
Nakul Narayan
They have a very good customer support system and the staff were helpful
Ronny Jacob
Very much appreciate the work and highly recommended for anyone who prefer solar power plants.
Mr Baby Kutty
Good customer service and quality products
Rohith
They gave me very good picture about what i want and suggested the best option with which i saved a good amount of money.I surely recommend them.
Mrs Laina
Excellent services with fair prices
Adithyan